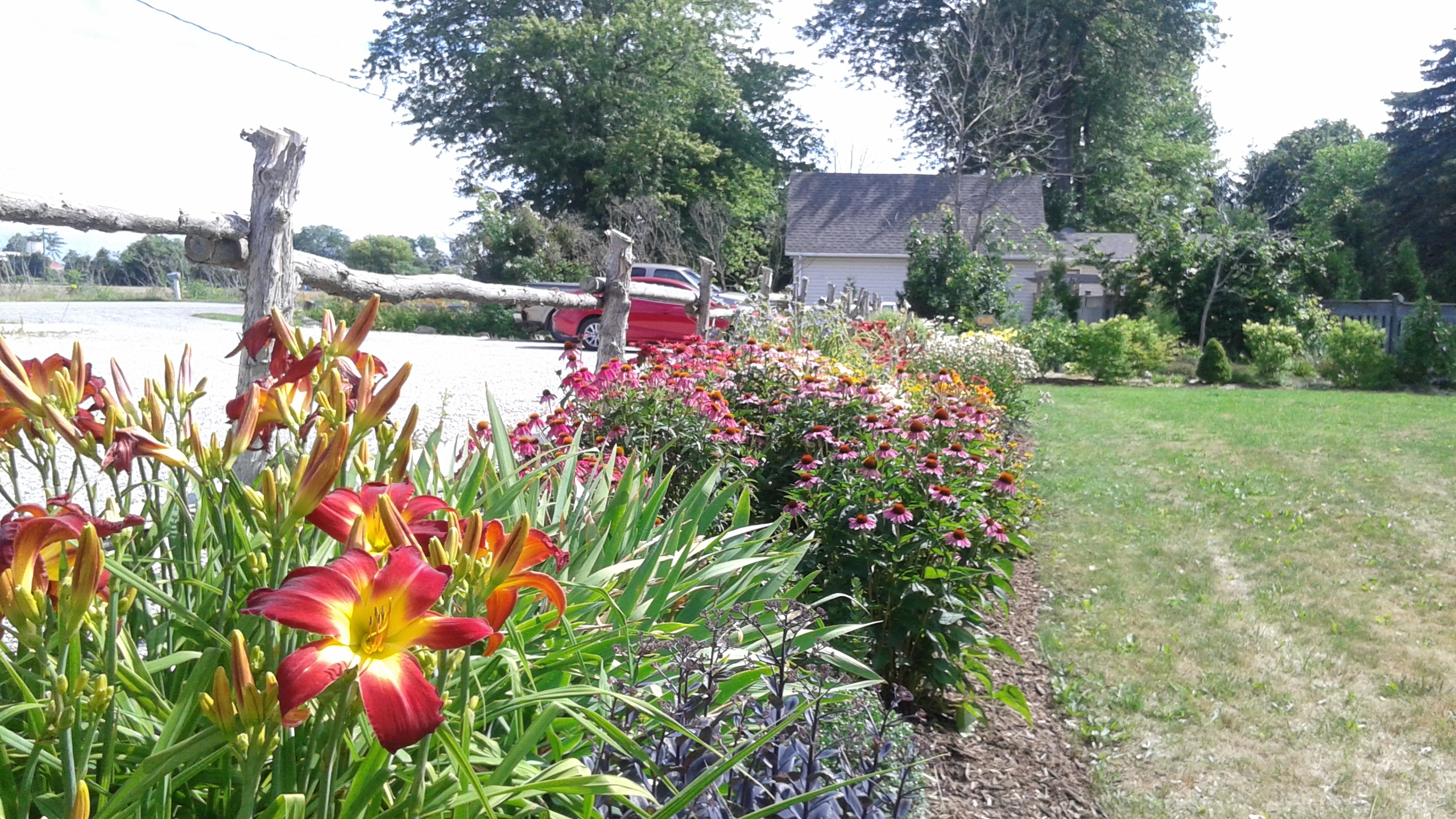 After July 1, 2021
We are open Wednesday to Saturday 10 am to 5 pm and Sunday 12 noon to 5 pm
We plan to be hosting a Live Show every Thursday at 7 pm. You may purchase lots of our new products at that time and we will arrange shipping, delivery or pick up.
Our Live Shows are broadcast on our Facebook page:
www.facebook.com/crazy8barn
Our online shop is open 24/7. We ship nationwide through Canada Post and In store and Curbside Pick-up is available by choosing local pick-up.
We look forward to seeing you, soon.
Follow us on Facebook for some fun, learning opportunities in the garden, writer's room and rural living inspiration.