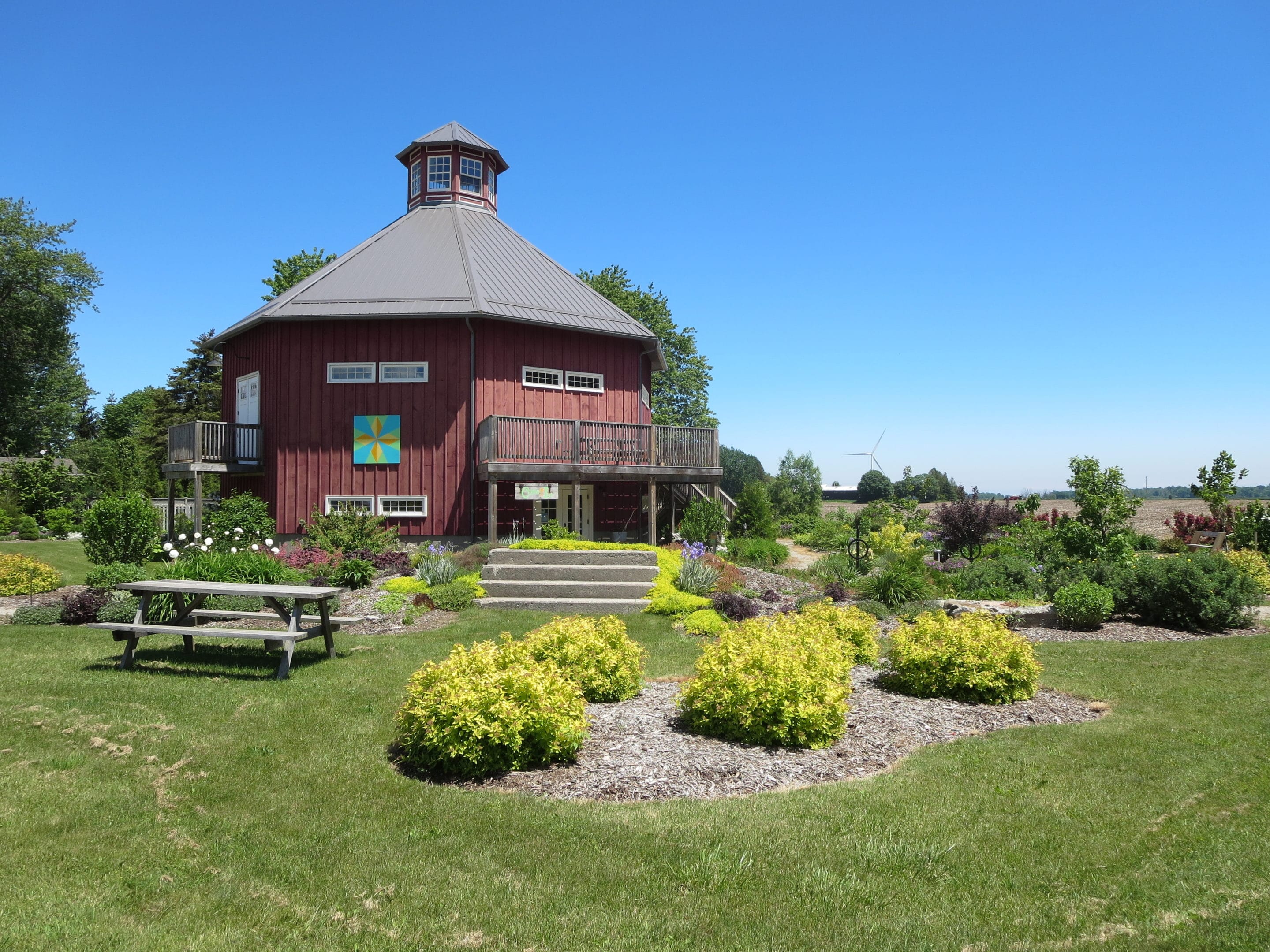 Crazy 8 Barn & Garden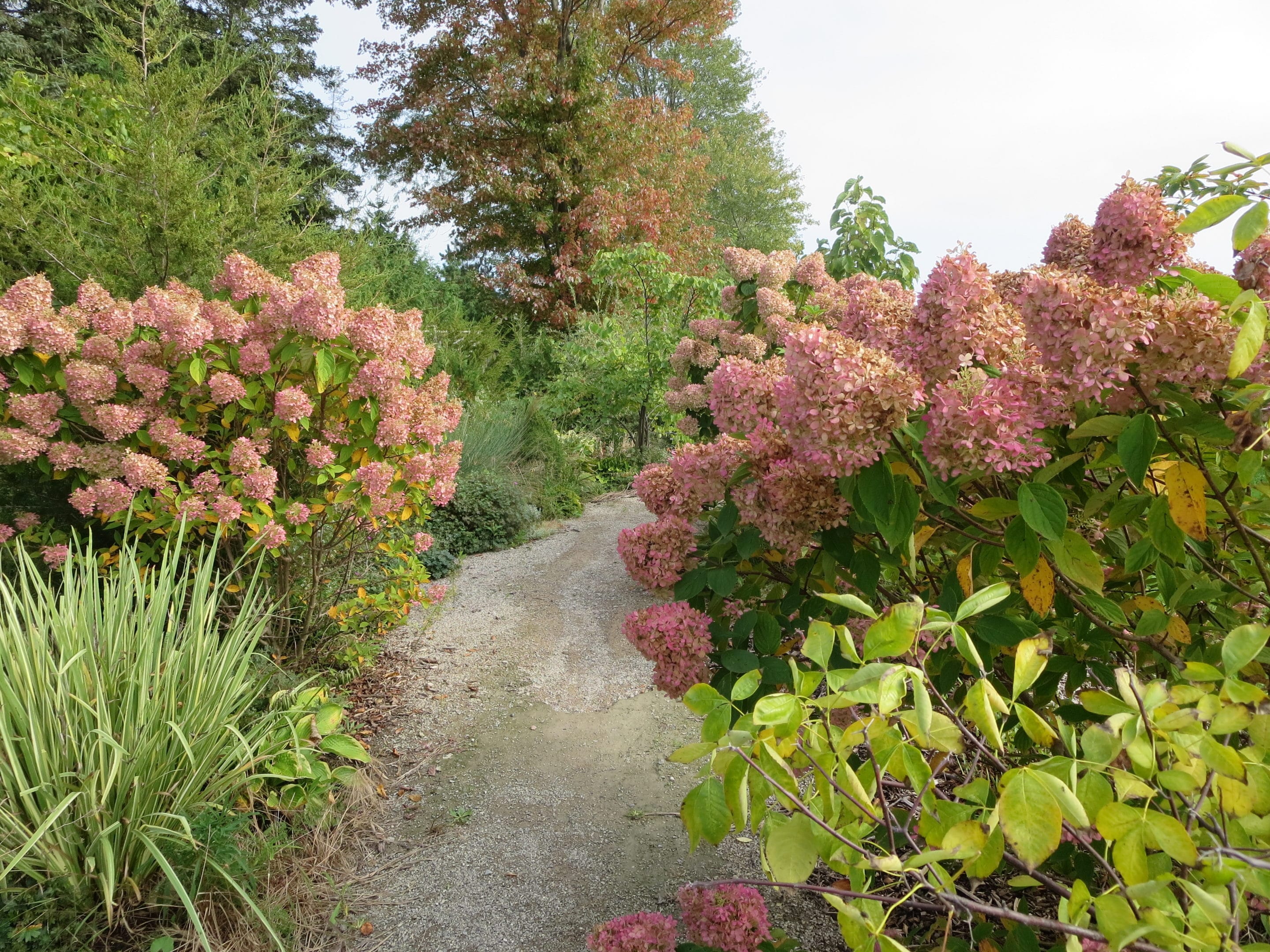 Discover Rural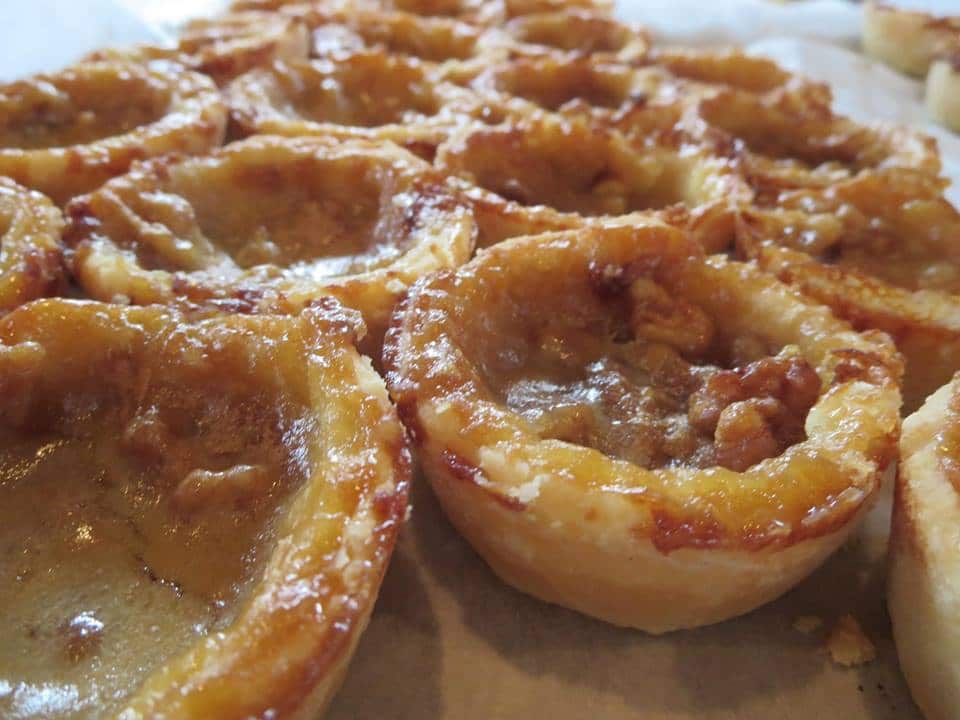 The Best Buttertarts Made Here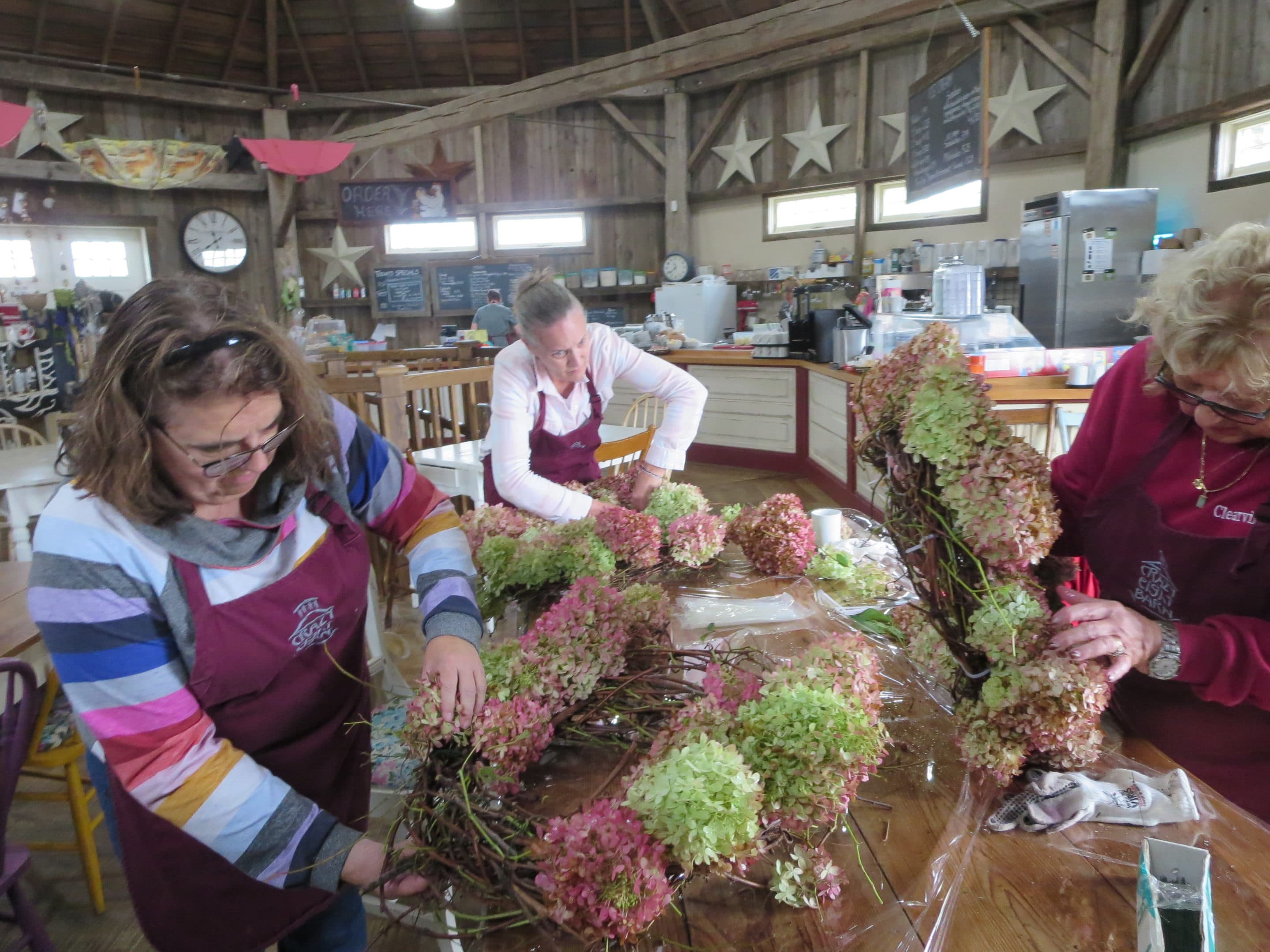 Experiences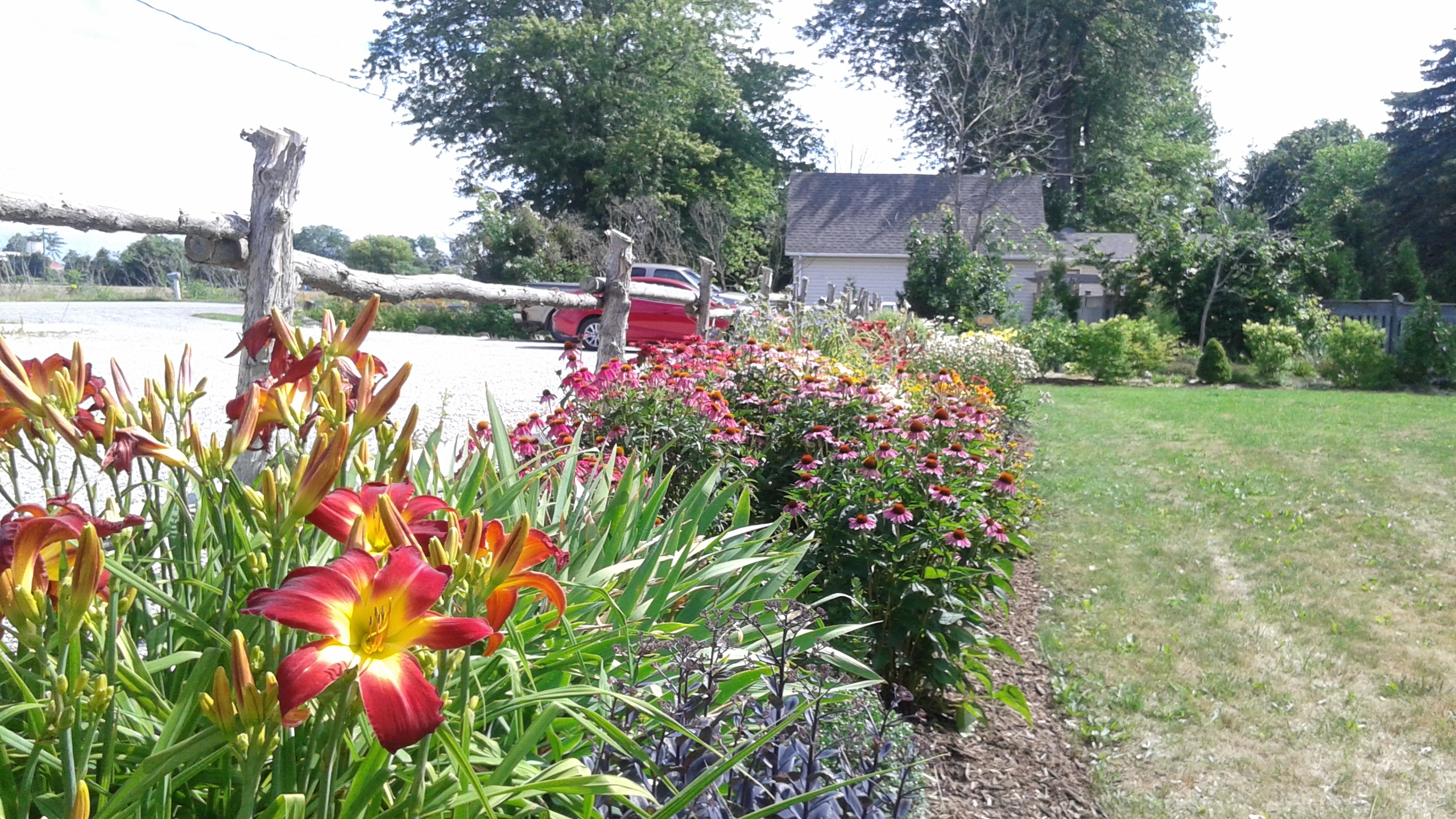 An acre of Gardens to Explore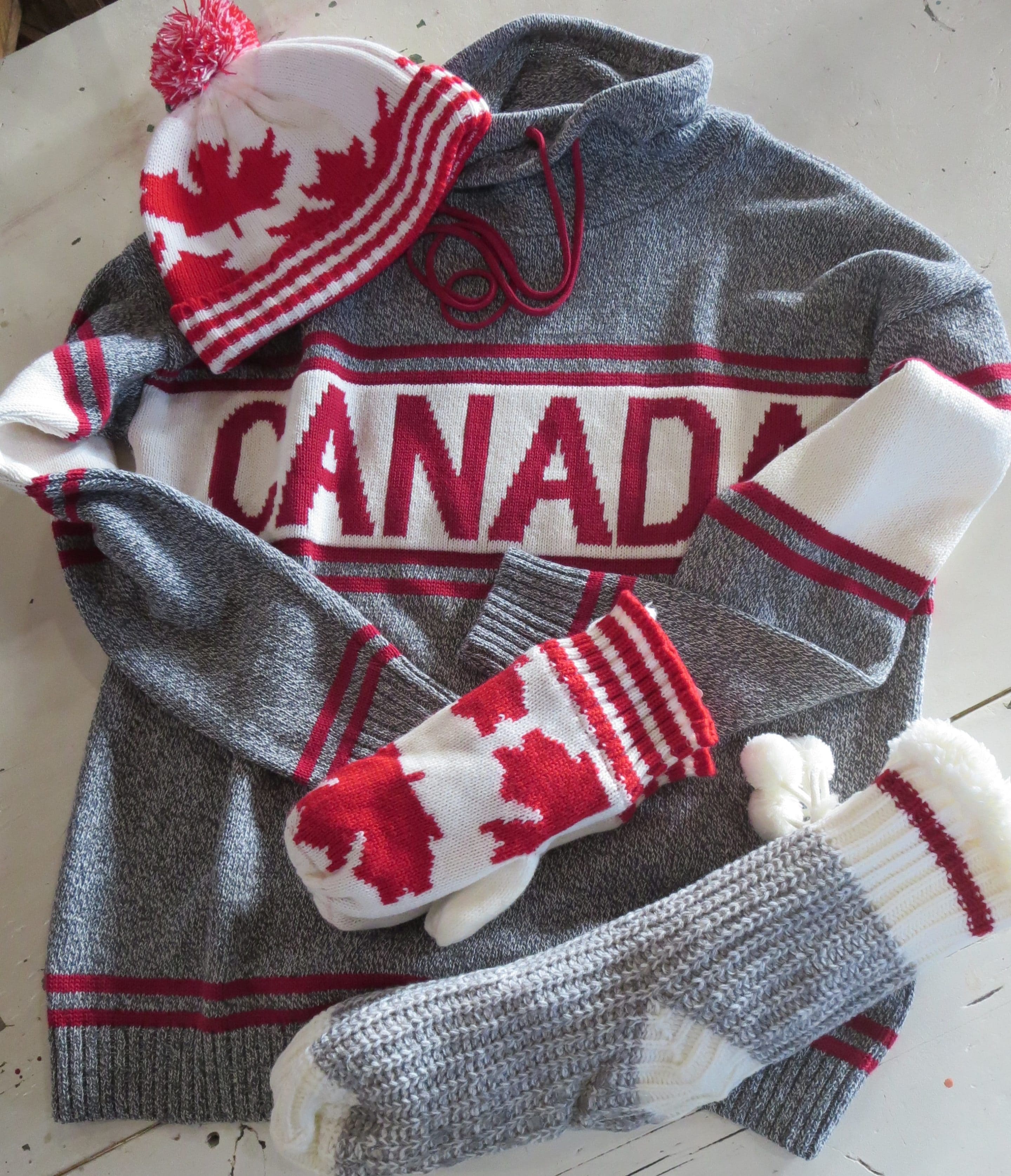 You can find it in Palmyra!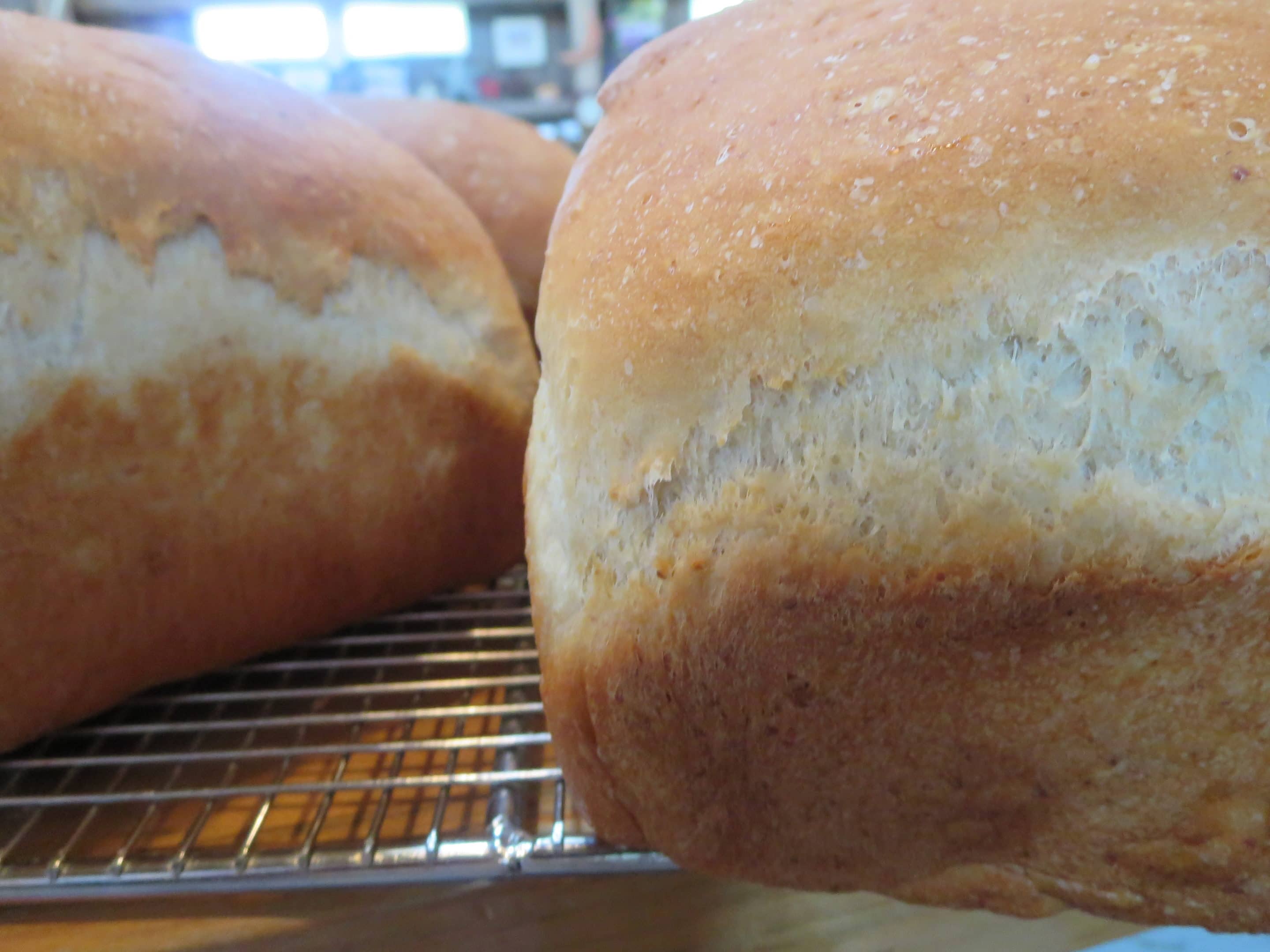 Fresh hand made food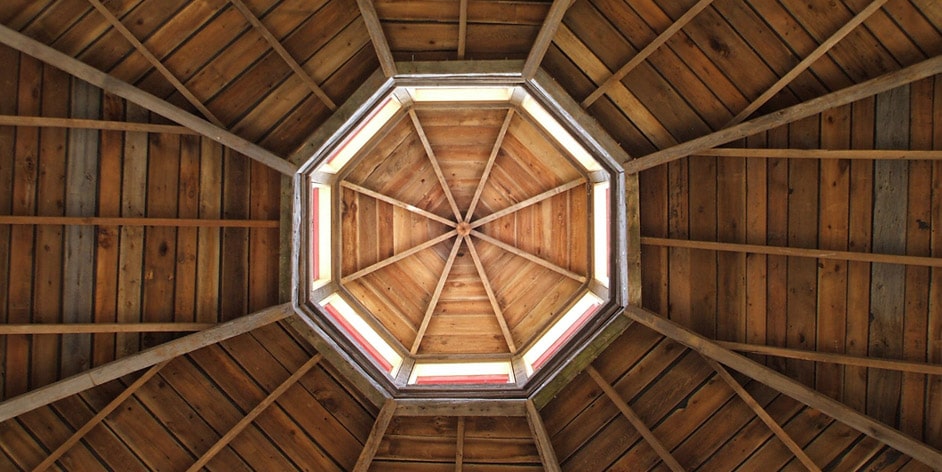 Beautiful Barn Architecture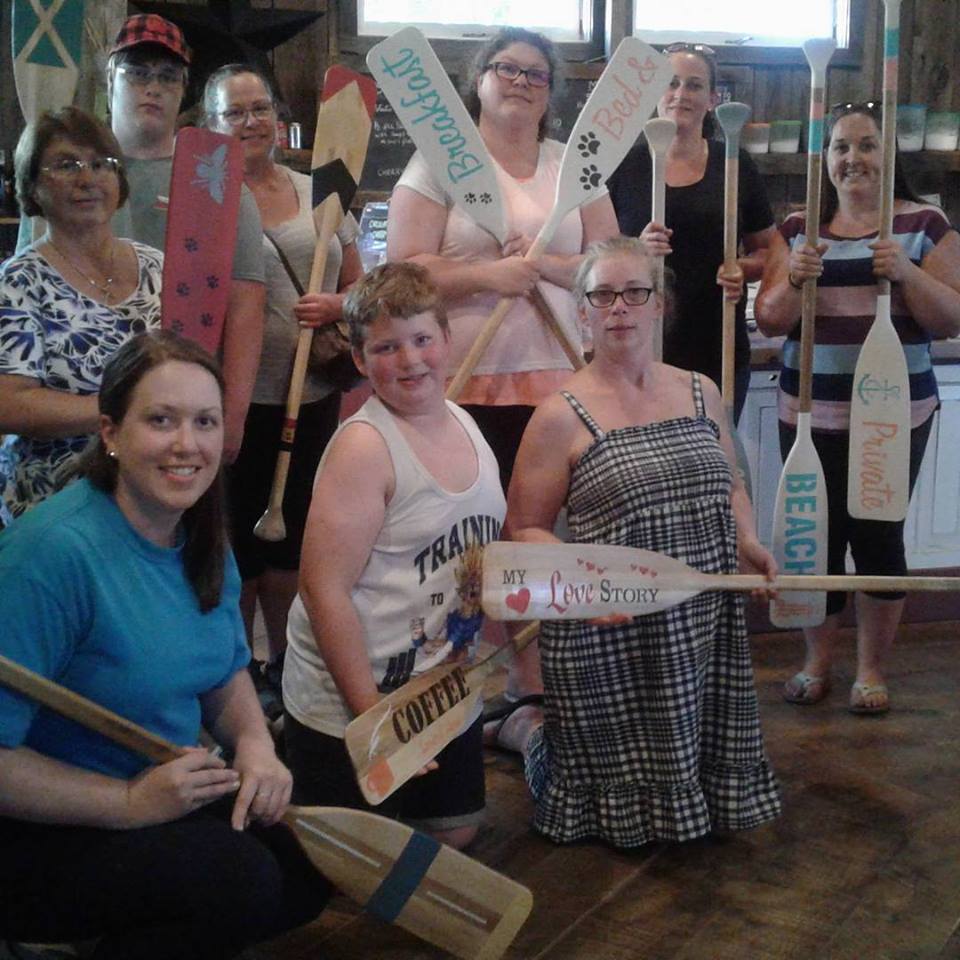 Workshops
Visit Us Today!
The Crazy Eight Barn is filled with outdoor and home curiosities.
It's a special place for you to visit… daily, seasonally… as a special destination or as treat to yourself as you cruise by.