Cycling Tours & Clinics in Southwestern Ontario
Tours
Back Road cycling tours in southwestern Ontario crafted especially for you to meet your exploration goals. These small-group, guided rides travel along the gravel and hard-top back roads of Chatham-Kent and West Elgin.
Private Rides
Small group or private rides crafted especially for you to meet your cycling and exploration goals.  Your family, friends or business associates will enjoy our Back Road Cycling Tours and Clinics . Contact  Susanne to arrange details.
Clinics
Throughout the year, we host cycling clinics, on and off-road to encourage more people to enjoy back road biking and to become more familiar with their bicycles.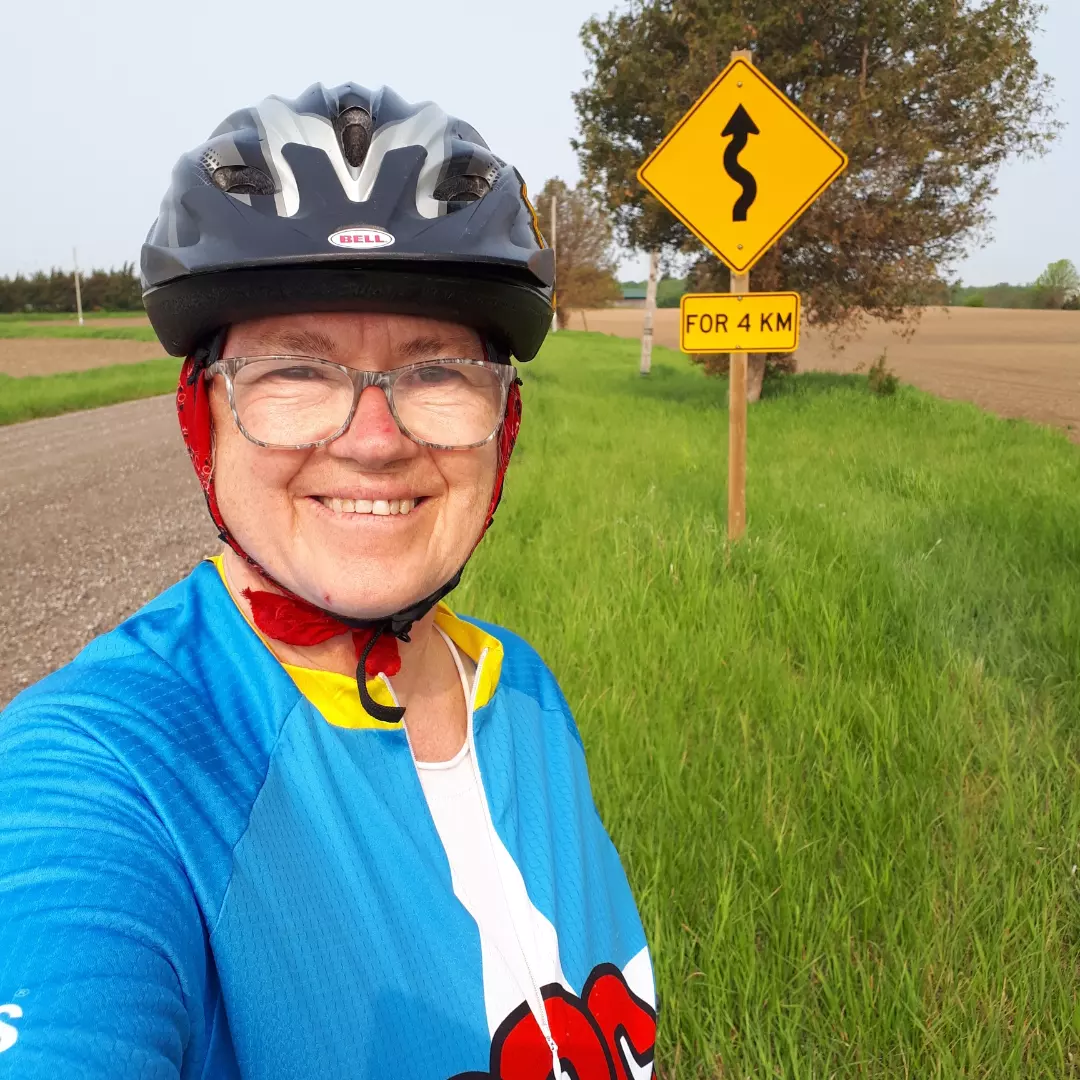 Winding Country Roads
We select our routes for the quality of the ride and scenery.  We love gravel and less-travelled hard top that take you to the heart of the country and avoid traffic.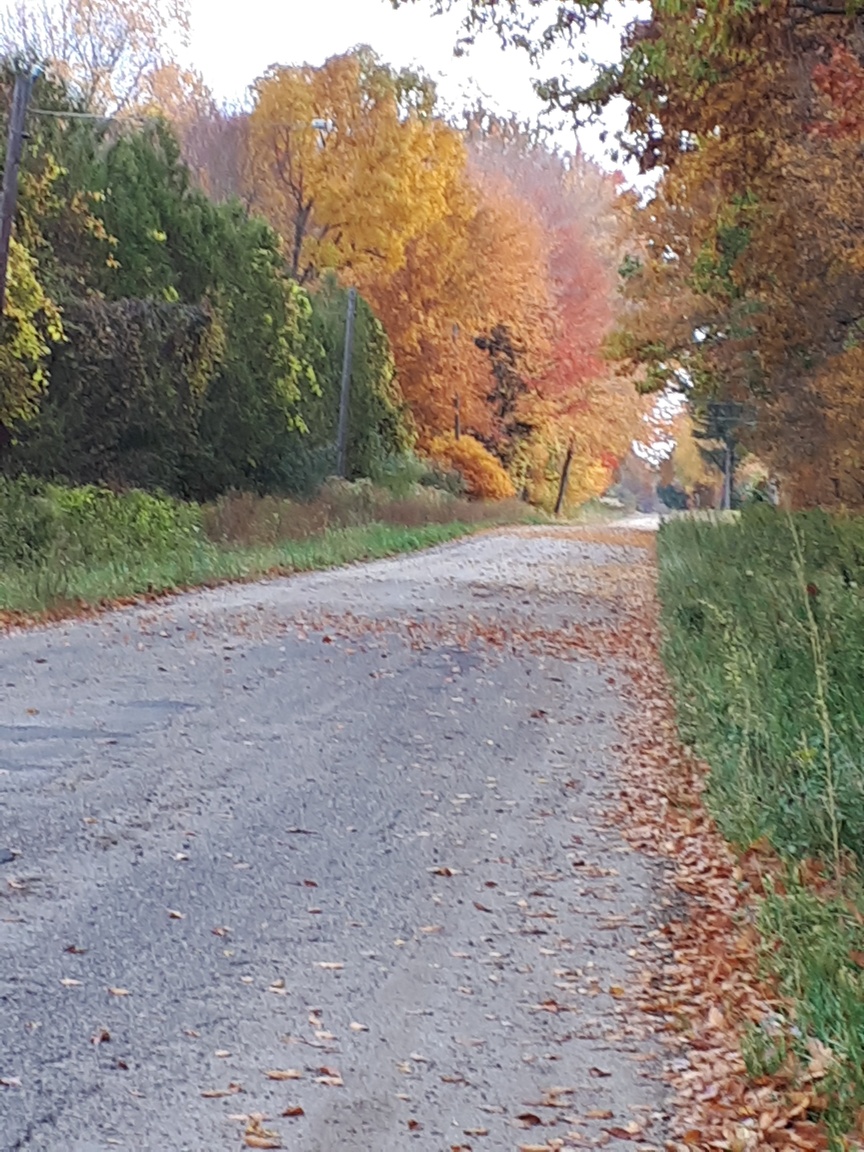 Three Seasons
From early Spring to late Fall (an maybe beyond), we follow roads that nature nestles up too.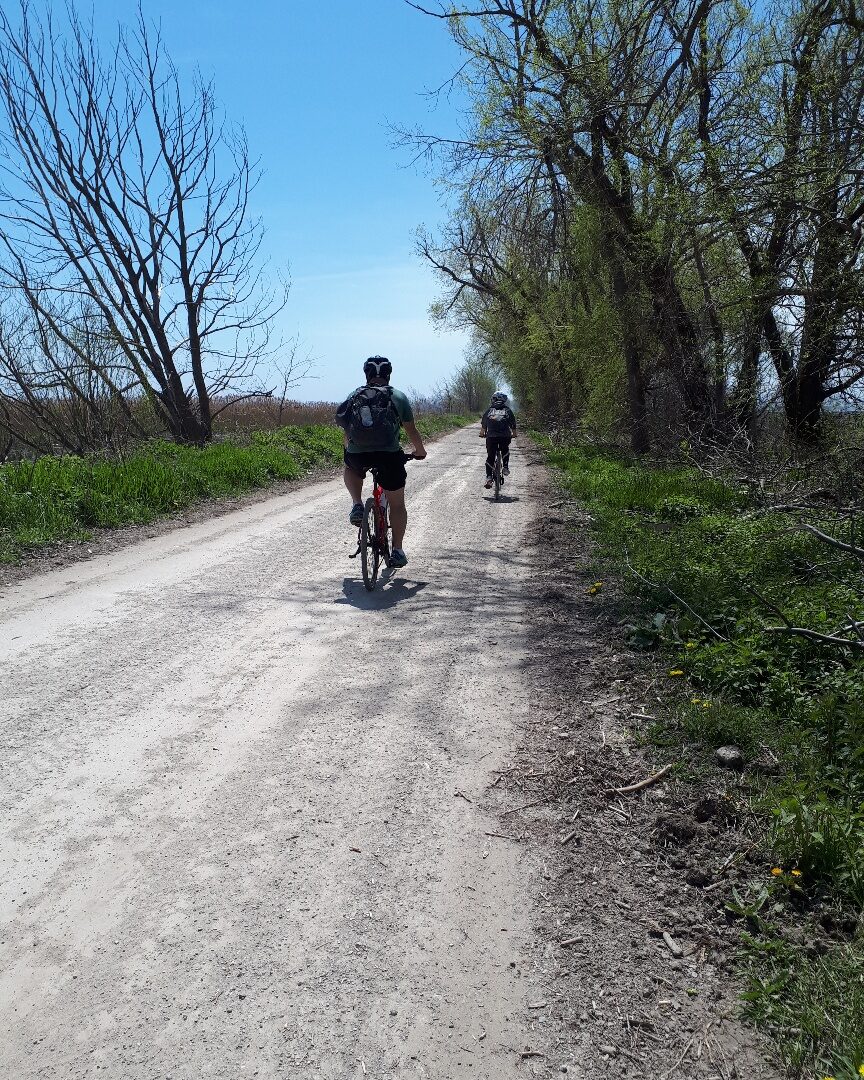 Rail Trails
Groomed rail trails are expanding throughout the area.  From well-treed avenues to open fields, the route travels through back fields of the country. 
Coming Up
Back Road Cycling Tours and Clinics
Back Road Cycling Clinics
Clinics, either on your bike or in a meeting room, are held throughout the year to help riders meet their cycling goals.  We are committed to getting more women on bikes and gravel roads and trails.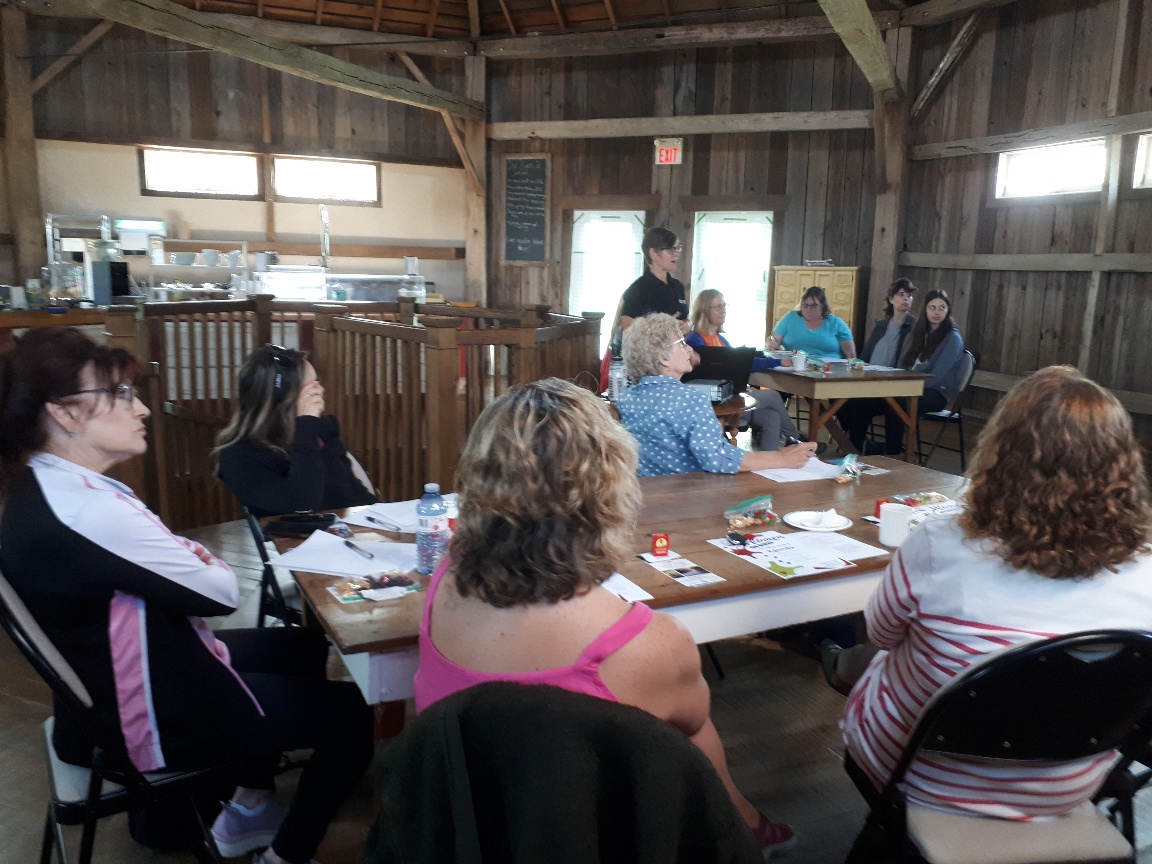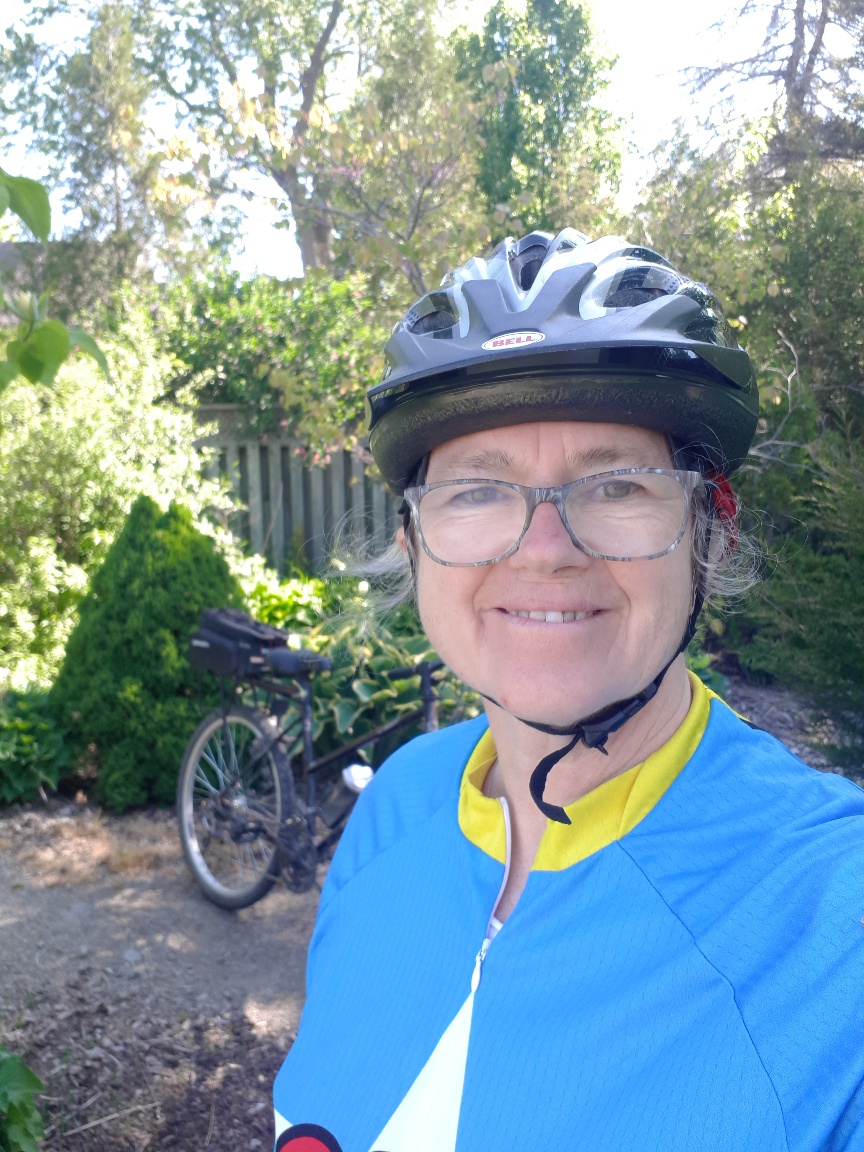 Susanne Spence Wilkins
Host of our Back Road Cycling Tours and Clinics
Let me introduce you to our  Back Road Cycling Tours and Clinics. I love backroad biking in Chatham-Kent and Elgin County and want to share this joy with you.  I've pedaled 1000's of kilometers on gravel and hard top roads as well as rail trails.  With me, you will travel at a social pace on roads with very limited traffic.  We enjoy the scenery and discover the hidden secrets of rural southwestern Ontario.
The last day of harvest is bittersweet.  Like the native vine with striking orange berries, it is crusty and brilliant all at the same time.    Susanne heading to the combine on the last day of harvest. We finished combining corn last Friday afternoon. In the morning,...
The day the cupola was raised it was a warm Spring day in 2012. It was anti-climatic, but exhilarating all the same.
Moon Flowers Someday soon, all the men who walked on the moon will be dead.  On a summer night, the orange-coloured sphere rises above the southeastern horizon, Its midnight trajectory guided by the pinpoints of Saturn and Jupiter. In its full phase, the moon...